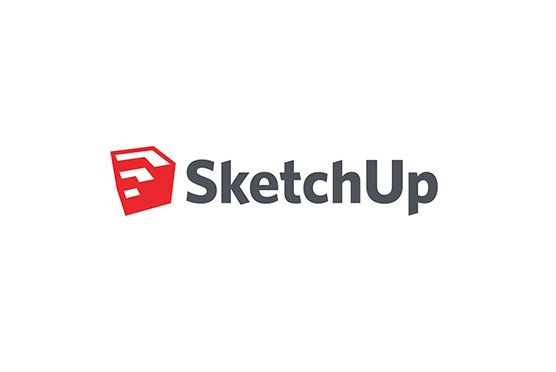 We study the received project information to estimate the lead time and price. Your input materials can include 2D drawings, 3D models, exterior and interior finishes, mood board items, photos / reference links for landscaping elements / art / plants, sky samples and lighting preferences, etc.
1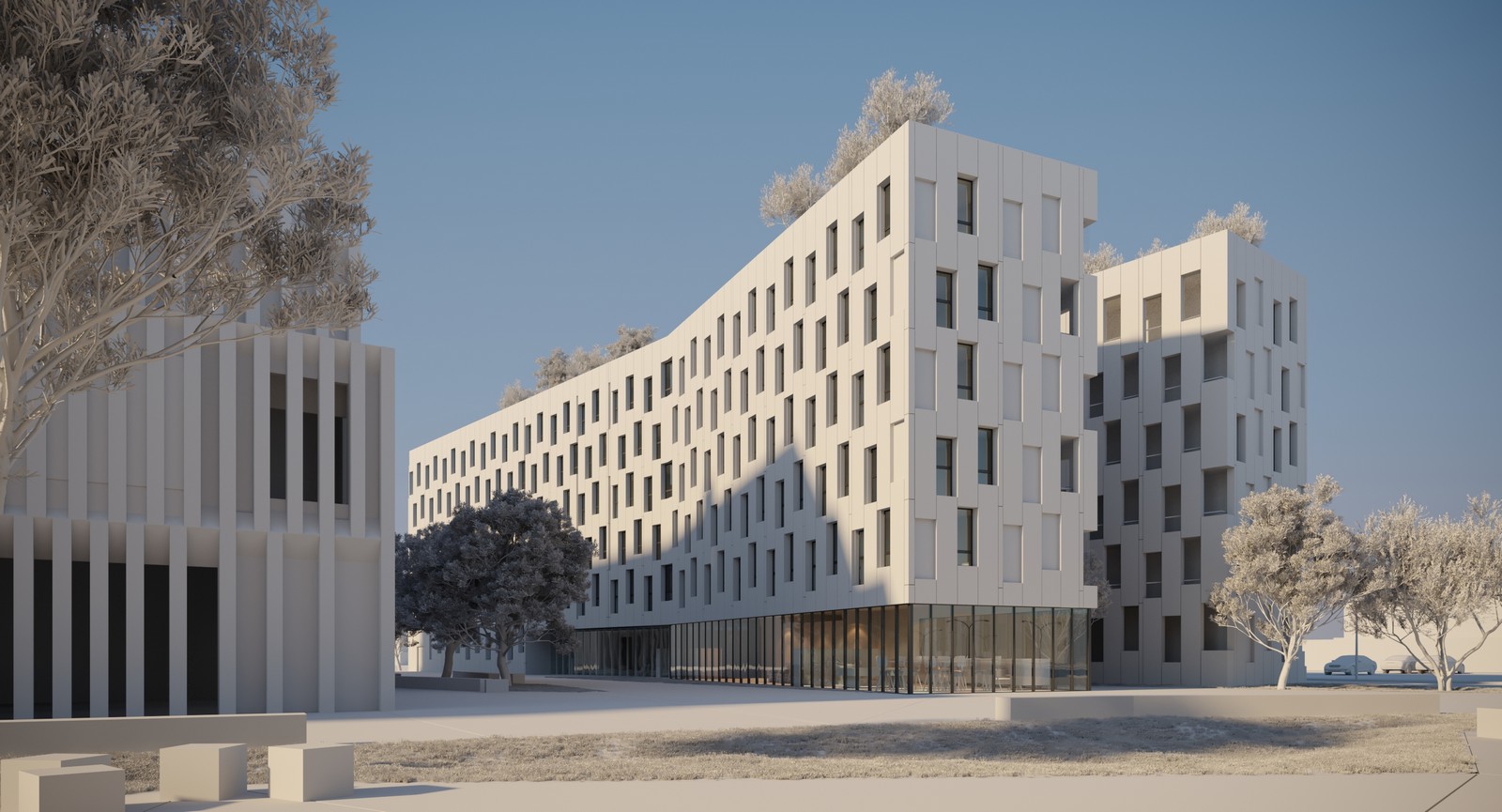 We provide you with the first preview file(s) in gray materials in 3-4 working days and ask you to leave your feedback on the camera angle and the completed building model.
2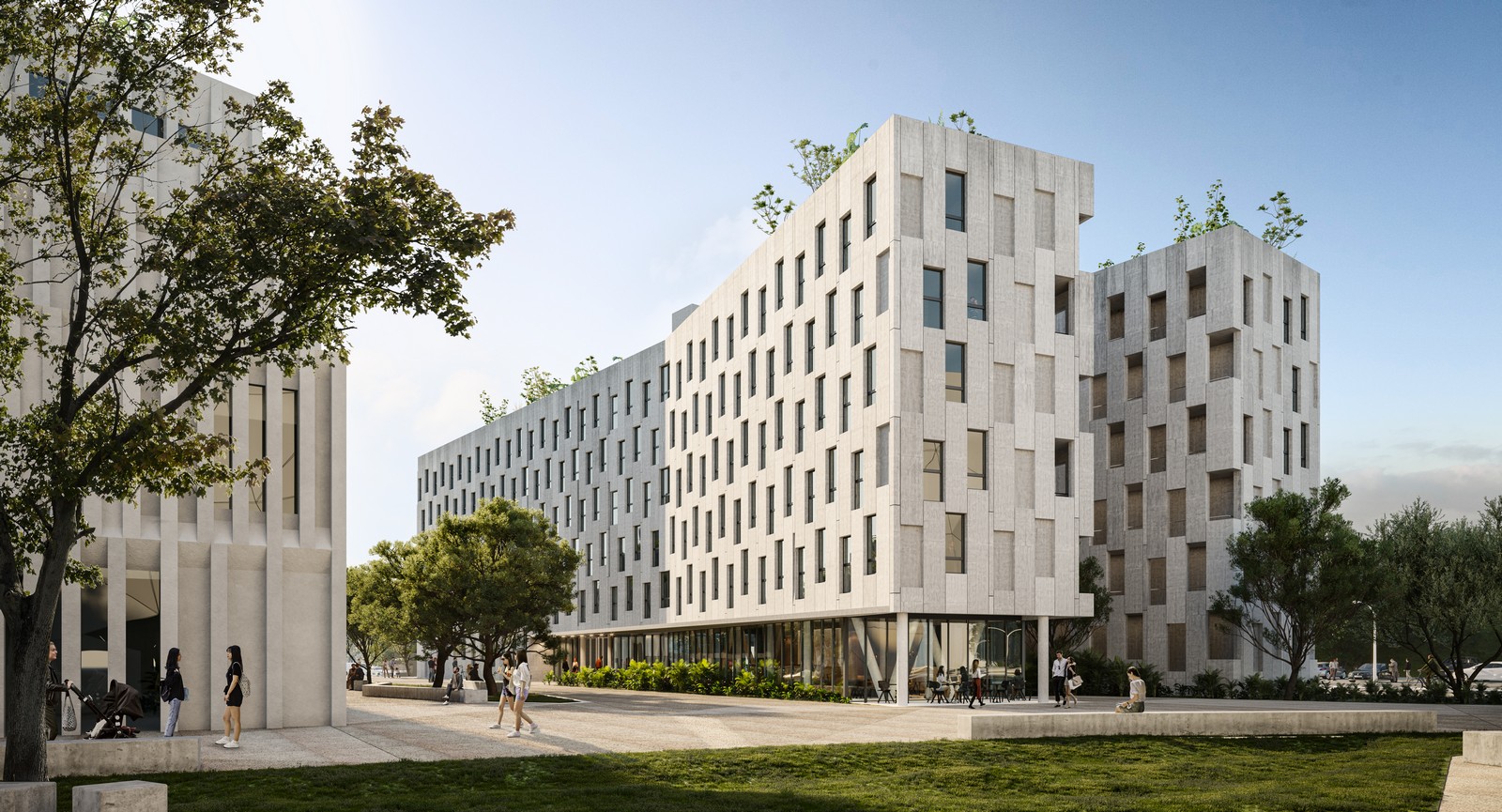 After receiving your initial comments, we send you an edited 3000-pixel render within the next 5 working days completed with all textures and finishes, including the desired sky and lighting, landscaping and greenery, fixtures and decor for the interiors. Upon submission of the second preview file(s), you are welcome to pass your further editing requests in an unlimited quantity.
3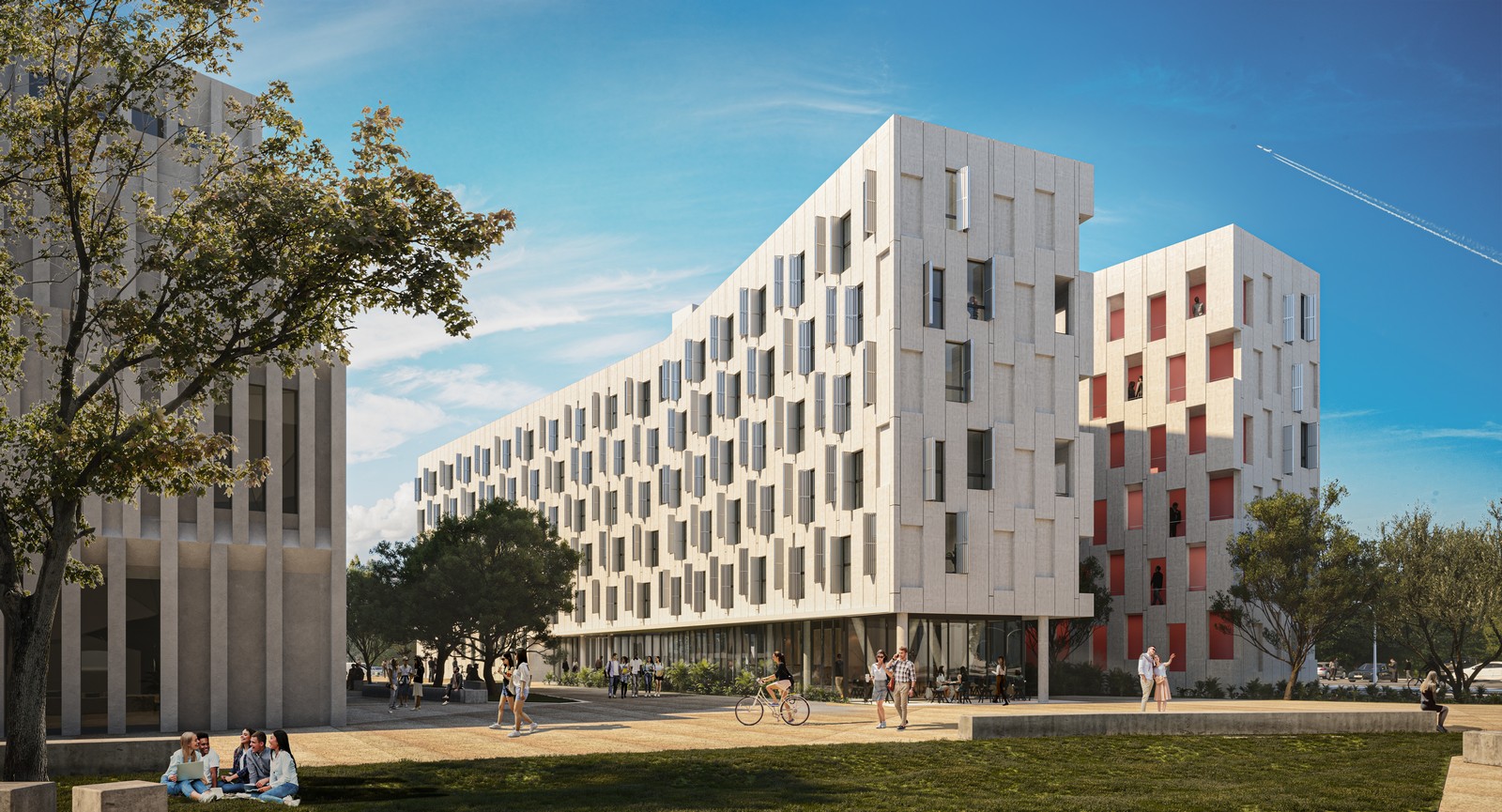 After getting your further comments, we deliver the amended final render at a resolution of 5000 pixels in 2-3 working days. You can once again consider all the details and if there are remaining minor issues we correct them at your request. These final images are ready-to-use to accomplish your goals.
4
Final