Blog
Splendid hotel lobby
in New York
23/03/2020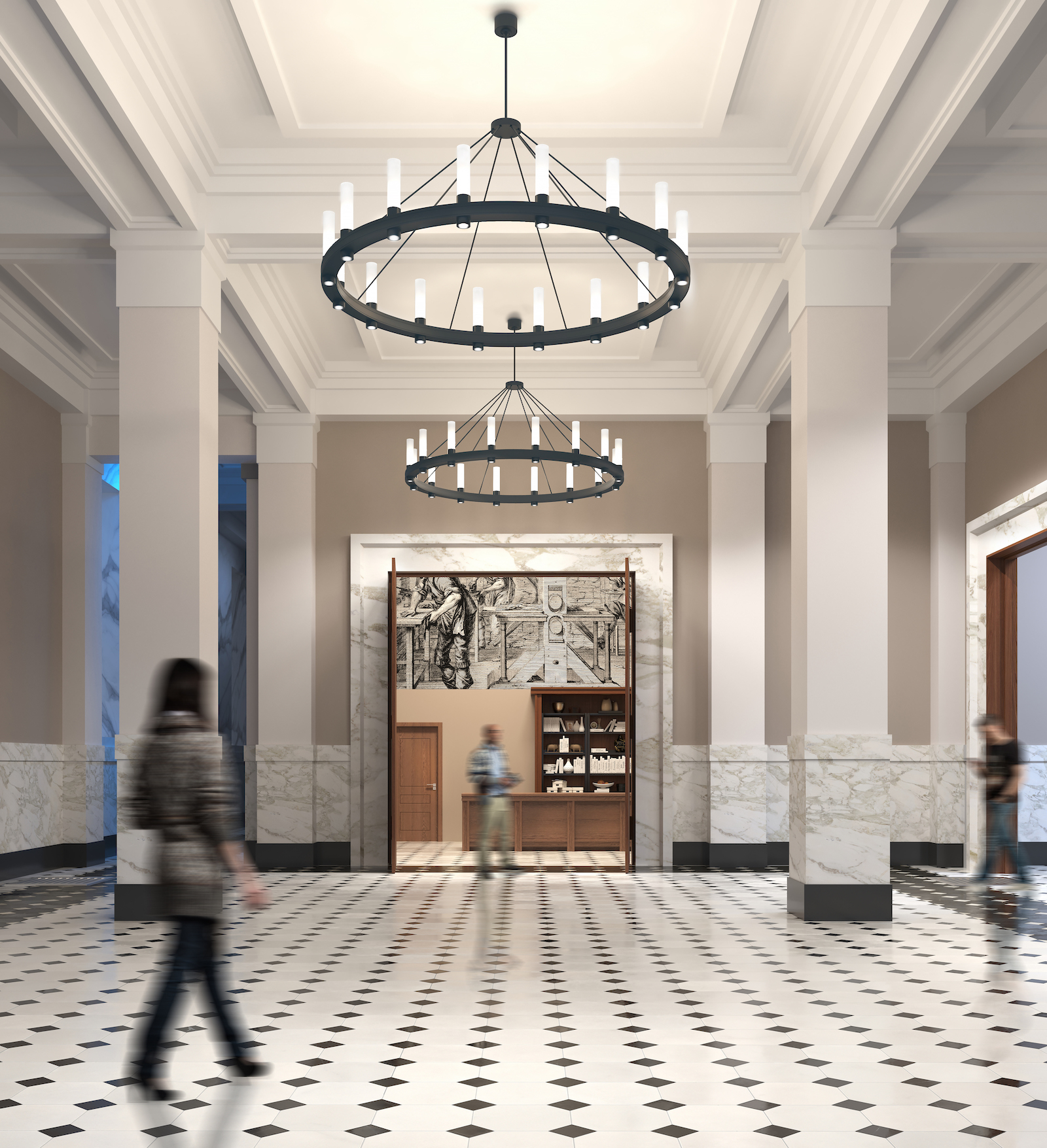 The project pays special attention to detail, while creating the impression of being in this luxurious space.
The hall is decorated in a classic style. Each element fits perfectly into the concept and creates a complete masterpiece.
Noble pure colors dominate in the decoration: white and shades of gray. The idea is featured by the marble decoration.
The room is spacious and moderately light. The DEGOrender experts managed to masterfully convey the play of light and shadow and create a real art piece.
The interior in a classic style is complemented by natural warm-colored wooden details. This technique helps emphasize the very vibe and style of the hall.
The luxurious chandeliers are the highlights of the project. They are eye-catching, without being too pretentious.
The hall in a classic style is filled with tranquility and creates the right mood for each guest.